The ongoing situation in the world has pushed inflation to new peaks. The cost of energy is now higher than ever, and bills seem to be getting out of hand. Despite the ever-increasing cost, one just cannot live without electricity. So what is the solution? We bring good news, as there are a lot of ways you can reduce your electricity bills to manageable levels.
Switch off Your Appliances
It's a habit for most people to turn their appliances off via the remote controller, leaving them on standby. If you ask us, that standby might be the biggest wastage of electricity. While you might think that the appliance is not consuming any electricity, it certainly is in the background.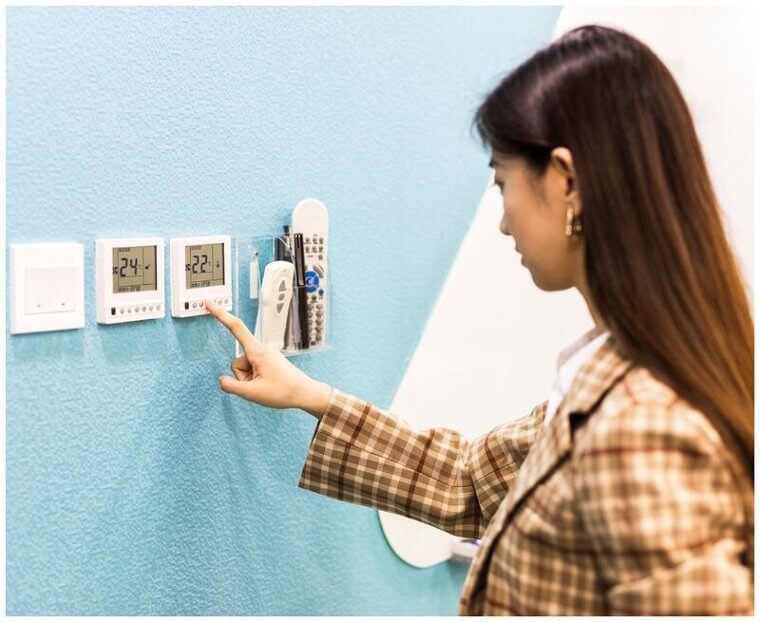 This power called "phantom energy" helps the device to power on instantly when switched back on. Leaving appliances on standby may increase electricity bills by as much as 75%, as per a study by a supplier. So, make it a habit to power off plugs completely when not in use, and hopefully, there will be a huge difference in the bill.
Change Settings of Washing Machine
A major chunk of contribution to the electricity bill is made by the washer-dryer units. As per studies, toning down the settings of the washer unit can save around $38 annually. Just lower the temperature of the washing machine to 86 degrees Fahrenheit, limit its use to once a week, and there will be a significant reduction in the bill.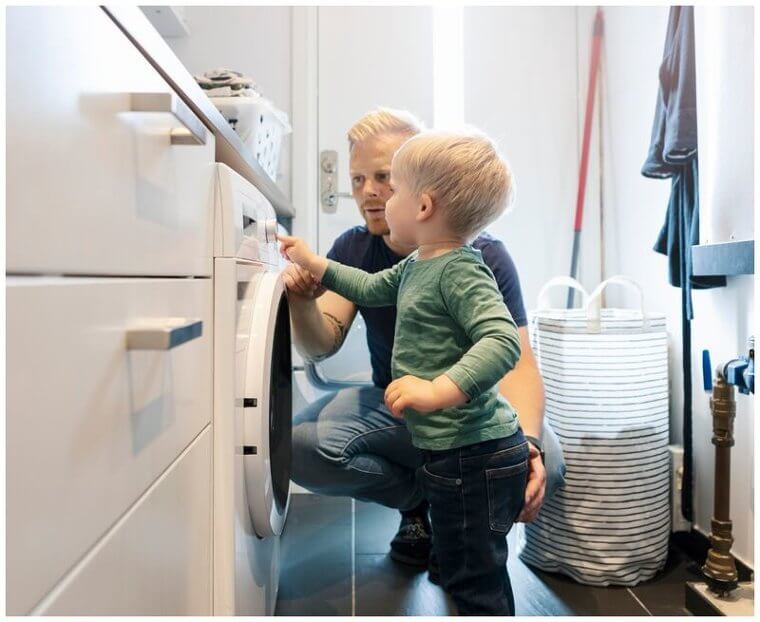 Having said that, try to avoid tumble dryers at all costs and go for washing lines and dryer racks. Eliminating a dryer unit can save you around $75 per year. Ironing clothes costs around 6.1 cents per ten minutes of iron use and can be avoided by hanging wrinkled clothes in the bathroom, where humidity will fix the wrinkles in no time.
Switch to Energy-Efficient Lights
As per statistics from the US Department of Energy, almost 15% of electricity bills comes from lighting arrangement, which also contributes heavily to carbon dioxide emissions in the atmosphere. Studies show that replacing ordinary lightning with LED lights can reduce carbon dioxide emissions by almost 40kg a year.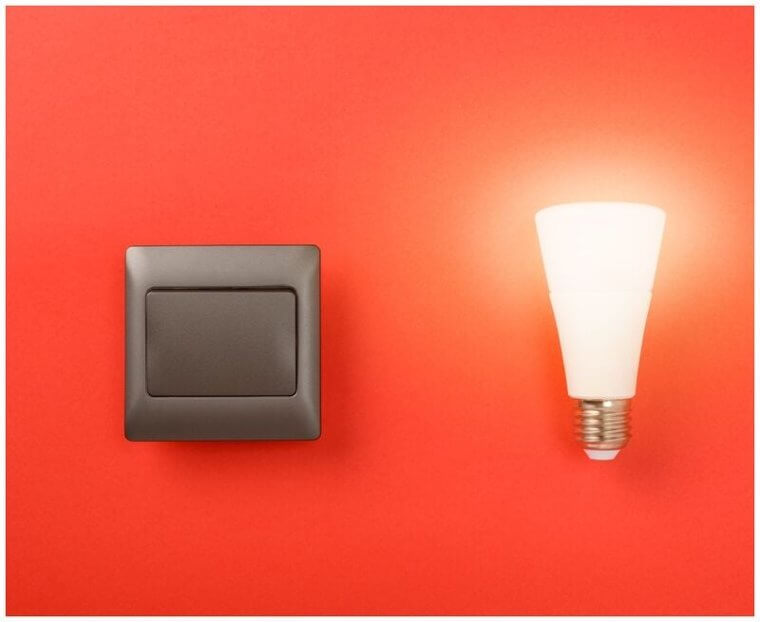 Traditional bulbs convert only 5% of their electricity into light. In comparison, compact fluorescent lamps or CFLs are about 80% more efficient and also last almost ten times longer. LED lights are the best alternative, with higher efficiency than CFLs. Moreover, make it a habit to switch off the light when going out of the room. That will also save a considerable amount of money.
Good Insulation Can Go a Long Way
Studies report that about one-third of the heat lost from a house is through its walls, while the roof may dissipate around a quarter. Good insulation may incur a huge upfront cost, but it will save you a lot of money over time.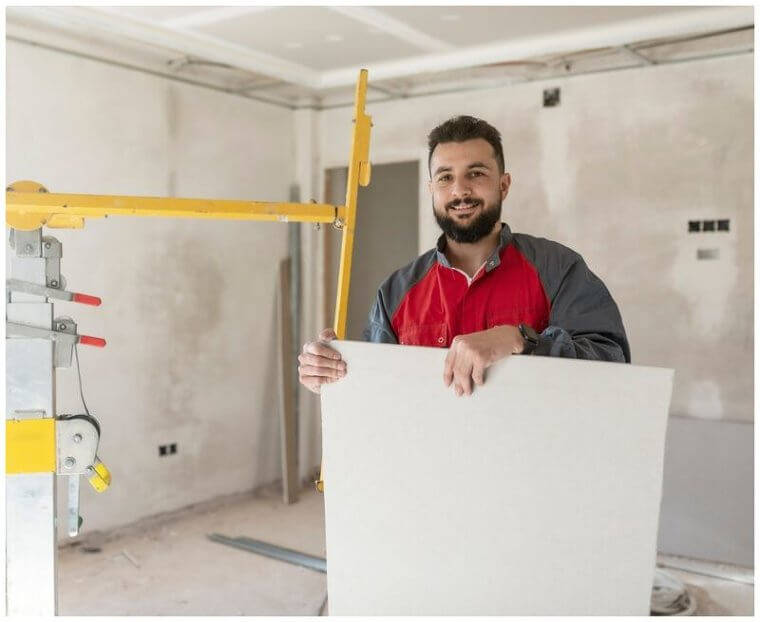 Draught-proofing by blocking cracks and gaps in windows and doors will reduce the loss of heat and, in turn, save big on energy costs. The same goes for water tanks and pipes; insulated tanks and pipes will reduce heat loss to a minimum, keeping the water heated longer and minimizing electricity consumption for water heating.
Invest in Solar Panels
Solar panels convert direct and indirect sunlight into electricity. While they are expensive to get, with installation costing around $6,500 depending on the capacity, they are very cost-effective in the long run. Firstly, sunlight is renewable and free, so the running cost after the initial purchase is negligible.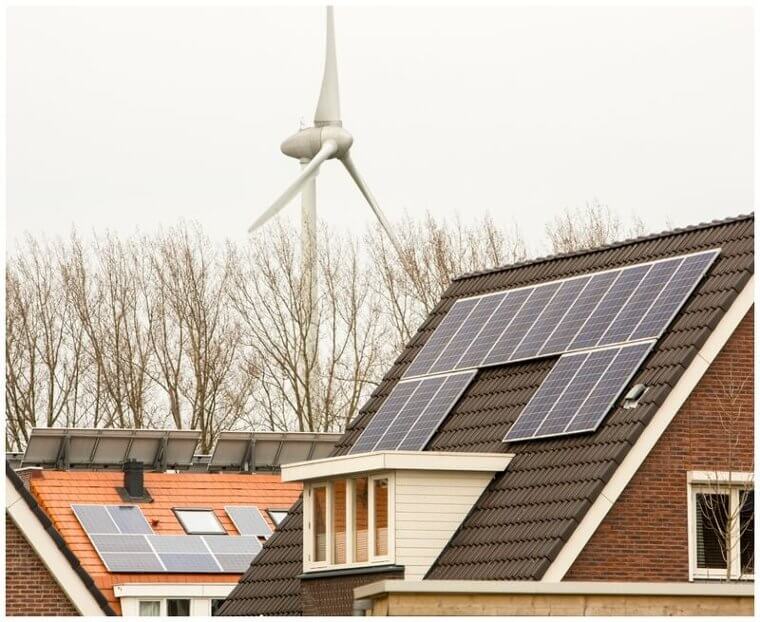 Studies show that a single solar panel is capable of producing 200-350 watts of energy, which comes at no cost. It will not only cater to your electricity needs, but should the arrangement be large enough, you may also sell any excess electricity generated by your solar panels to your electric supplier.
Your Dishwasher Is a Superhero
You can save electricity by using your dishwashers more frequently. It may sound very outlandish given dishwashers are electricity-powered, but folks, it is true. Here is why: handwashing your kitchenware makes you use to consume a lot of water, especially when rinsing the lather away. If it becomes a practice then we are talking very significant hike in your water bills, way more than the cost your dishwasher could ever incur.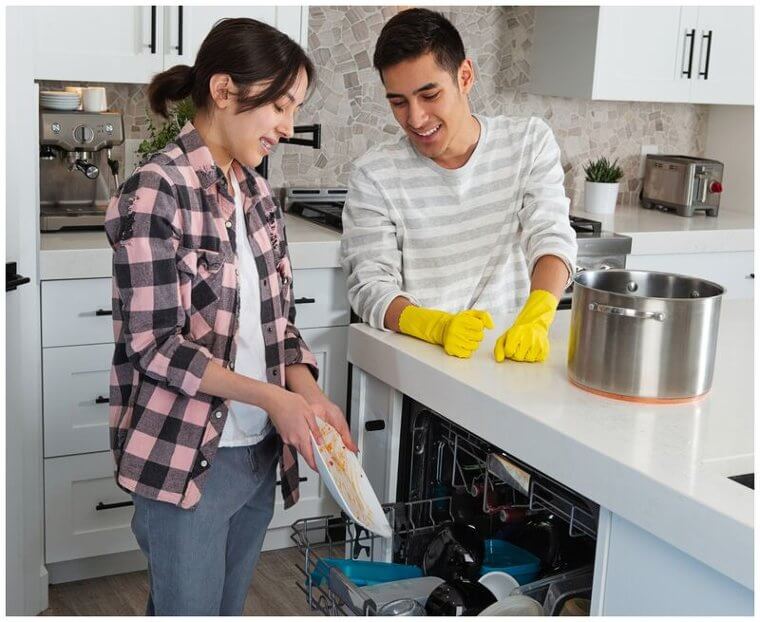 Sure, this would raise some eyebrows but the California Energy Commission does throw a bone to this claim with some cool statistics: an Energy-Star-qualified dishwasher saves you 5,000 gallons of water and $40 average annually in utility costs. Also, very interestingly, it saves 230 hours of your time.
Air-Drying or Heat-Drying? Well, Not the Latter
Interestingly, a dishwasher still has certain features that make it consume more power. So, it is just wise we avoid them for economic purposes. One of these features is the heat-dry cycle option. This rather fancy feature increases your energy use by 15% to 50%. We know this because we nicely tore a page from the California Energy Commission's book of fun facts.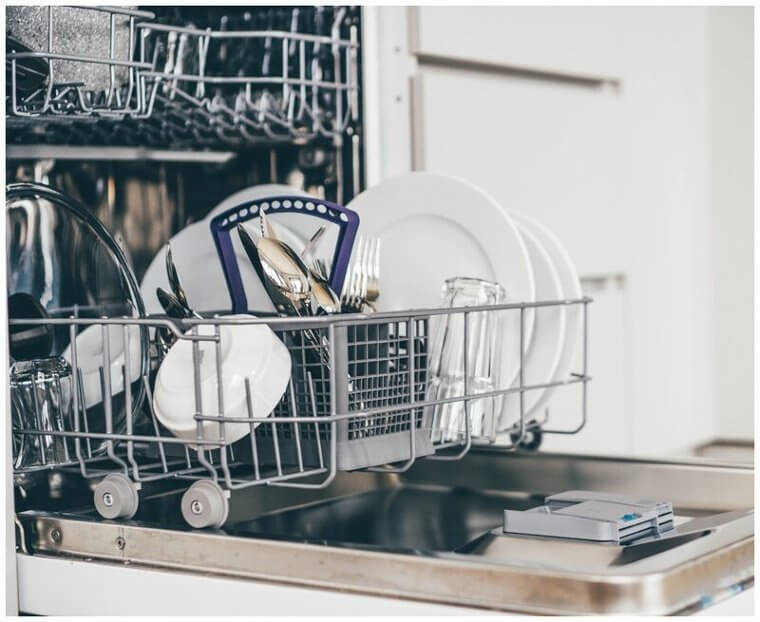 It's best that you open up your dishwasher to air-dry your dishes. Yes, sophistication always appeals to us, so if your dishwasher has the air-dry option, by all means, use it. It is a feature designed to help you save power and ultimately, keep you financially happy.
If Only Your Dishwashers Are Used Correctly
Loading your wares in your dishwasher the right way can also help you conserve power, aside from helping them become squeaky clean. Even though you have a power-saving plan with other electric appliances, if your dishwasher is used with a slapdash approach, it would be like throwing a wrench in the works.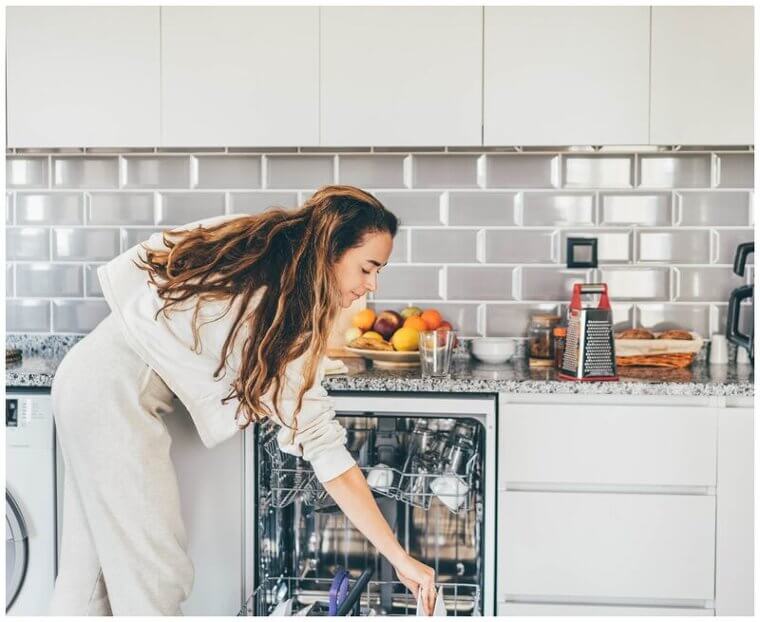 So, what's the right methodology, you may ask? You are supposed to arrange your wares in the racks based on their sizes. Your plates should take the bottom rack, while your bowls and cups take the top rack, but ensure they are placed upside-down. Also, make sure to wash these light wares separately from your heavy ones, like pots. This goes on to solve your power-saving dilemma.
Start by Stopping That Thermostat
Hot seasons certainly take a toll on our comfort. We get desperate for that cold feel that nature is abundantly generous with during the winter or the spring. Also, that desperation for quick relief may lead us to take a short cut in the use of our thermostats. Though it is guaranteed to cut the mustard, we advise that you quit opting for it because of energy reasons.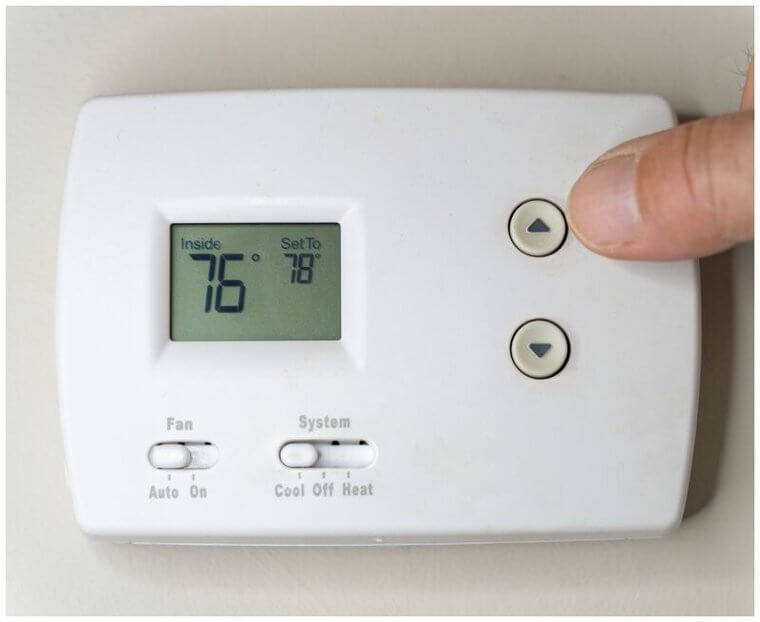 Here is a little exposé: thanks to a little insight from the US Natural Resources Defense Council, central air conditioning systems consume 10% more energy than electric fans, yet electric fans bring you 10 degrees Fahrenheit more cool. Yes, fans are greener and even better in checkmating your perspiration!
Let's Shed a Light on Smart Lighting
Man's atmospheric heat energy signatures certainly have a dictatorial effect on earth's climatic character. Stay with us for a minute; let's put your energy culture under a microscope: do you use incandescent lighting or LED lighting? If it's the former, we have reasons why you might need to draw the curtains on them.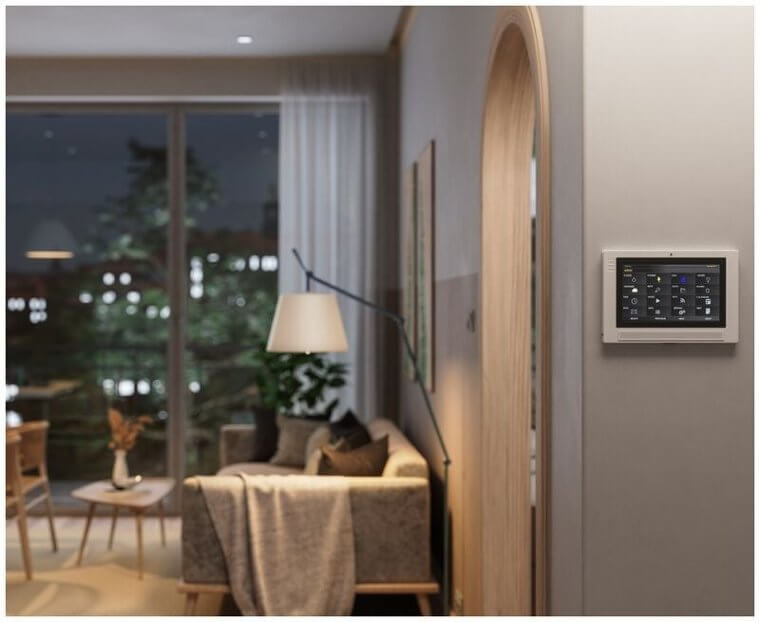 Unlike incandescent bulbs, LED electric luminance saves about 75% more energy. That clearly lifts off a significant burden from the ozone layer. Also, LED bulbs are 25 times more durable than incandescent bulbs; so yeah, that's a catch! In summary, you can start improving your carbon footprints by smartly choosing how you light your households.

Cut Down on Lighting
One thing that really elevates the interior of any house is the lighting that makes it shine bright. People put all sorts of fancy decorative lights all around the house, which adds to its beauty and makes the homeowner happy. In fact, another thing that these lights do to the owner is to put a dent in their pocket in the form of the electricity bill.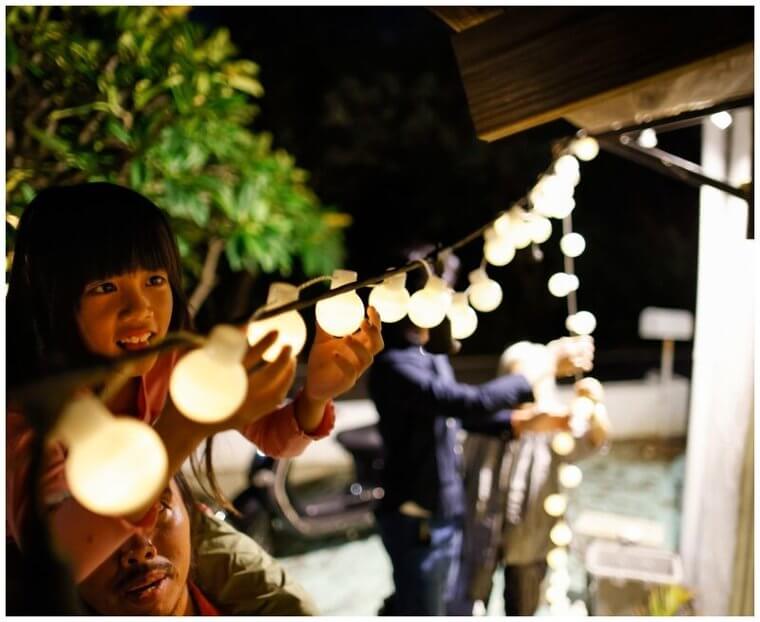 A big tip to save those extra bucks is to say goodbye to those fancy lights and switch to other options that can help save electricity units. Such alternates include LED lights, which consume less energy. Also, try to turn off every unnecessary light in the house.

…Or Better, Opt For Natural Lighting
Lighting is pretty important as it can make or break the look of anything, be it a photograph or even a house. This is why cutting off on lights completely is not an option. So here we present to all an old-fashioned way to get the house lit up with less cost.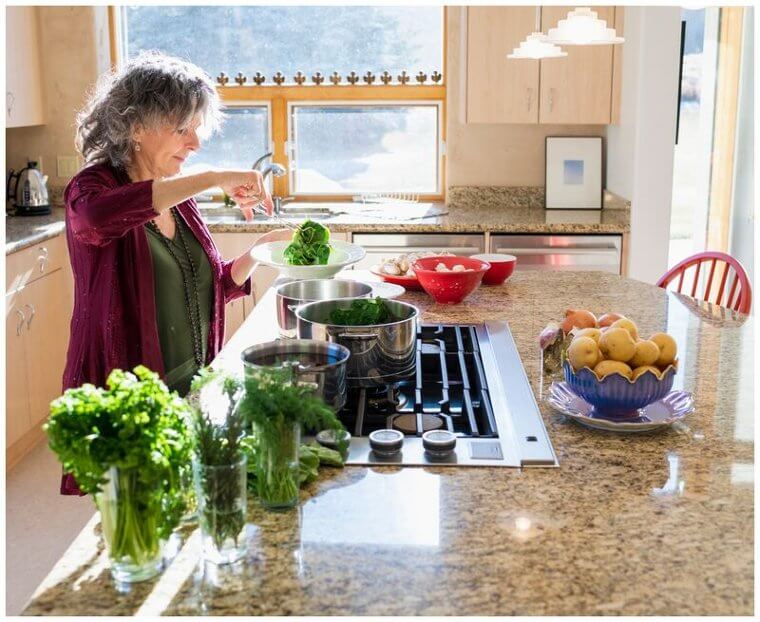 The solution is natural lighting; having a big-sized window on the correct wall of the house with the location in mind can really help a lot. It can bring in a good amount of sunlight to light up the place, and is there anything that is better than sunlight? Yes, a couple of bucks in the savings jar.

Switch to Smaller Lights
If we track down our daily energy consumption in our house, we will come to the realization that we use a lot of unnecessary light. While these extra lights don't necessarily give us any extra pleasure of any sort, they do drain out a couple of extra bucks from our account every year.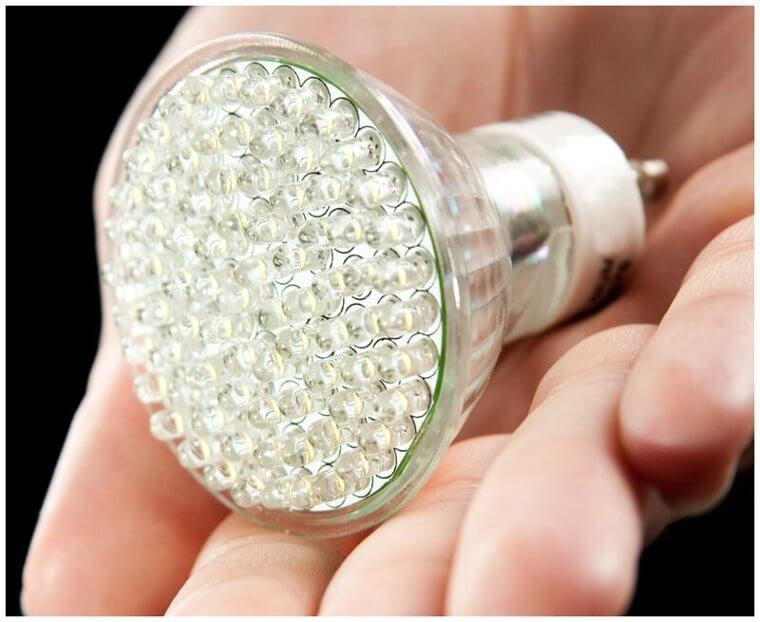 Wouldn't it be better to save that money and spend it on something fun? So, the easiest way to cut energy consumption is to switch appliances with smaller lights. For example, if one is sitting in a study room, then a small table lamp can do just as fine as a big ceiling light.

Spend Less Time in Hot Showers
Nothing can be more stressful and tiring than a long day at work, but there is a perfect way to let go of all that stress right after one gets home. By now, everyone must have guessed that it's hot showers. There might hardly be anyone who wouldn't love to spend hours in a hot shower.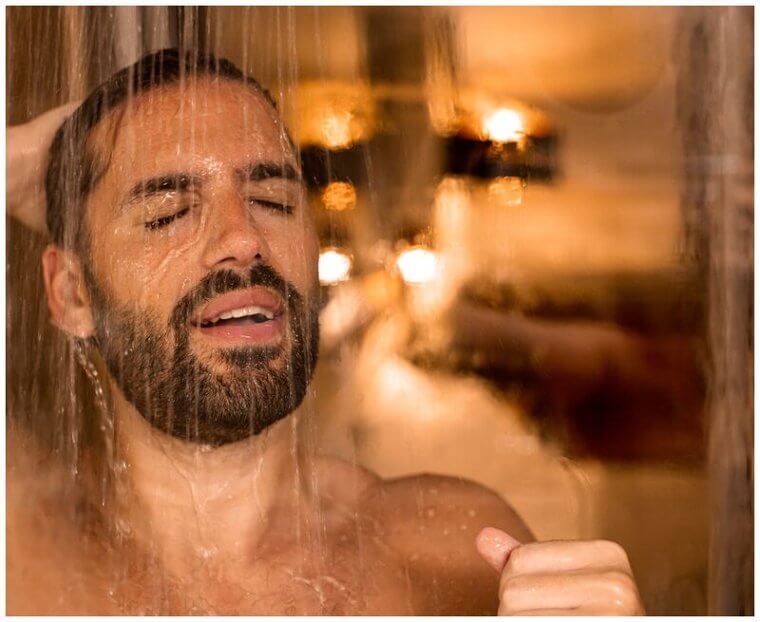 Still, hot showers can be bad for us in many ways. Hot water not only makes our skin dry, but the machines used to make the hot water use a lot of electricity. So, if we look at it that way, hot showers can be pretty expensive. A household can save plenty of dollars only if every person reduces their shower time by a few minutes.

And Shaving, Washing Hands and Brushing Teeth
We have mentioned showers above that can become a burden on our pockets, but the story does not just end there. Many households use hot water for many other purposes except showers. Such daily tasks include shaving, washing hands and face, and brushing teeth.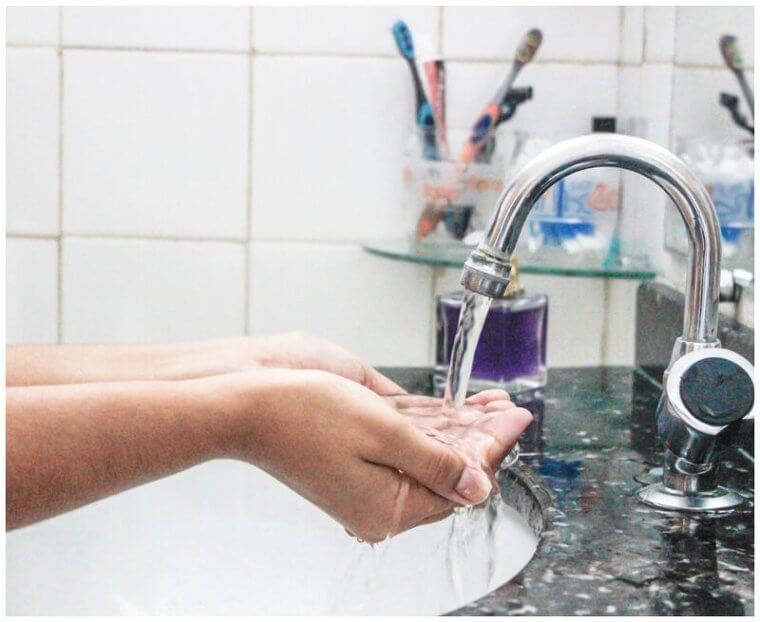 So, if one is a little worried about their escalating electricity bill and is looking for ways to cut down some energy consumption, then going easy on hot water might be the perfect way for them. According to a few sources, using less hot water by 5% can bring the cost down by $19 on average. This hack is pretty simple and definitely worth a try.

Power Down Energy Bill Through Meticulous Appraisal
Keeping up with the world isn't cheap. Lights, heater, air-conditioning, you need to power them up; ergo, the costly utility bill stamped on your refrigerator. Never mind, we can tweak it down effectively by reviewing energy deals. For starters, when switching to a new provider, you'd defray the cost of default tariff, which used to incorporate bad values, but now it stands among the highly economical. Best to stay put and keep an eye on the energy market for more advantageous fixed deals.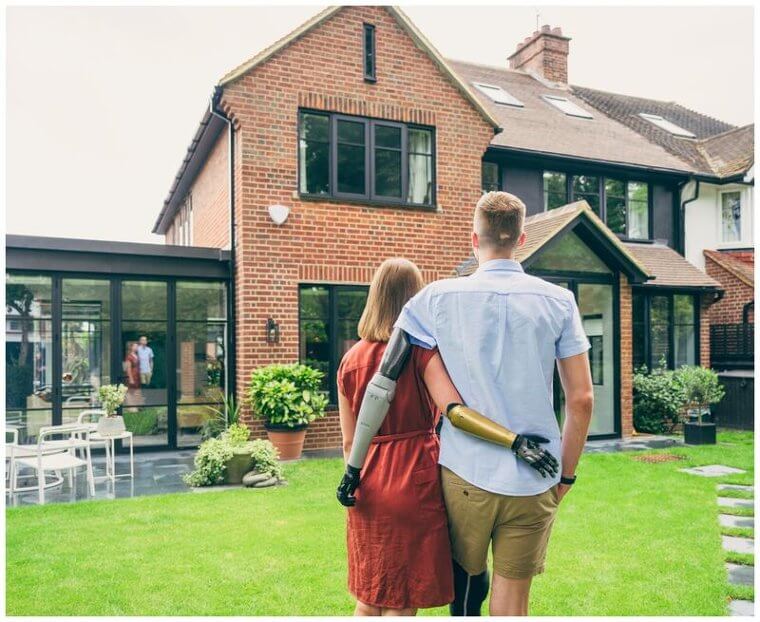 Additionally, be meticulous with the power consumption; supervise the account online, settle payments through direct debit, and regularly address meter readings. Don't hesitate to probe the energy company, especially when there's a questionable spike in your debit.

Look for the EU Tag
Want to save up some cash by reducing your energy footprint? Look no further than your home contraptions, the refrigerator, dishwasher, heaters, and all sorts of must-haves in today's too commercialized and digitalized world. Hey, we can't forgo appliances, but we can be eco-ecofriendly and power/cost efficient about it.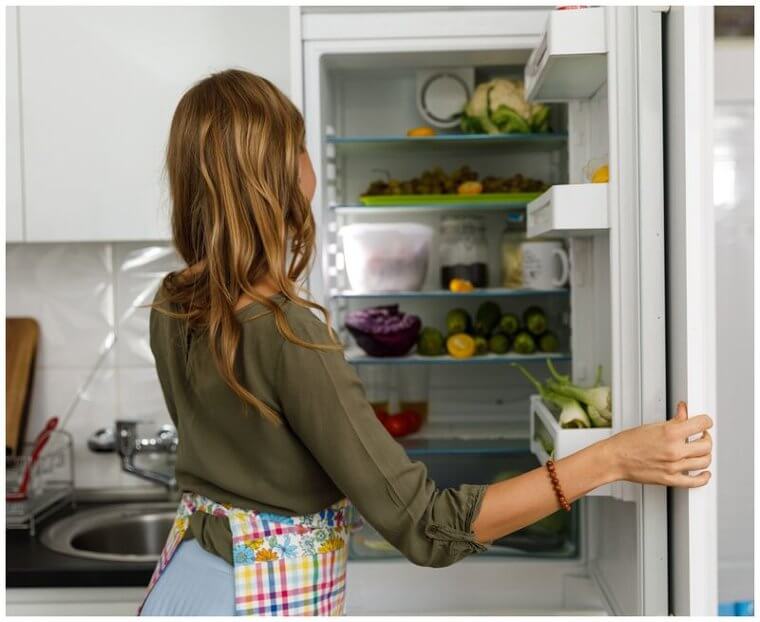 It boils down to energy efficiency, meaning maximizing a small load of power to complete a task. For instance, the washing machine, varying in size, has a running tag between $20 to $85 annually. Though it highly depends on usage and how much load you put into it, energy-saving models really count. In a year, you'd save as much as $480 just by swapping gears with a friendlier EU tag.

Time for Some Home Insulation Upgrade
It's fun when the first snowdrop falls. What isn't, is the running energy bill, as the thermostat is powered up to counter the weather. The same happens during summer when people cranked up the AC. Yep, switching temperatures hurts your pocket all the same, which is why you need a home insulation upgrade. It will cost a sum, but a power-efficient expenditure nonetheless.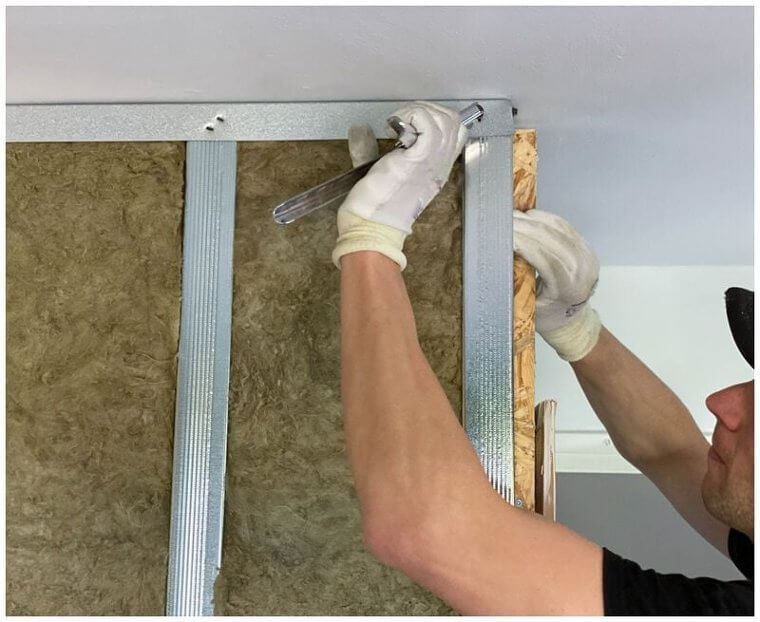 Insulation works by stopping heat from moving or entering through building a covering. You can start in the attic and all the spaces between and above unheated places like walls and garage. Doing so reduces the cooling and heating cost to at most 15% —that's about trimming your energy bill by $320 annually.

Time to Shop for a New Boiler
More than half of the annual energy consumption accounts for the gas boiler. Before you start hating or abandoning the warming machine entirely, it would be wise to know that there is what we call an energy-saving model, which uses small amounts of power to keep the appliance running. The result, of course, is a huge difference in your bill.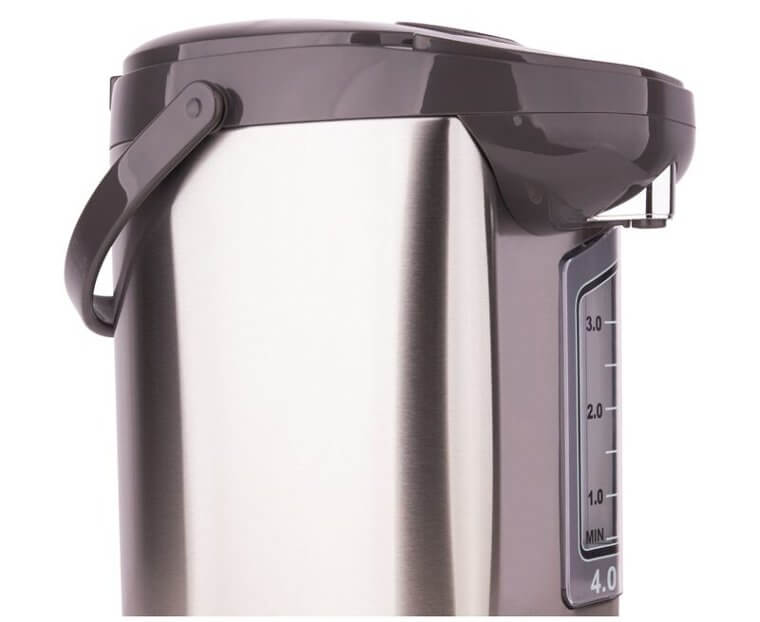 Energy Saving Trust advises switching a G-grated heater to an A-class one, complete with a condensing programmer and thermostatic radiator valves that save up about $210 each year. Nonetheless, if you're looking at newer components, better ditch the aging boiler for the futuristic air source heat pumps or renewable heating systems.

Heating Control System Lays Aside $80 Annually
Say that you own an A-class heating system, with a thermostat programmer and a thermostatic radiator valve —that already implies a cost-efficient billing start. Aside from cutting carbon footprints by a weighty 320kg annually, it throws $80 yearly into your bank account as detailed by Energy Saving Trust.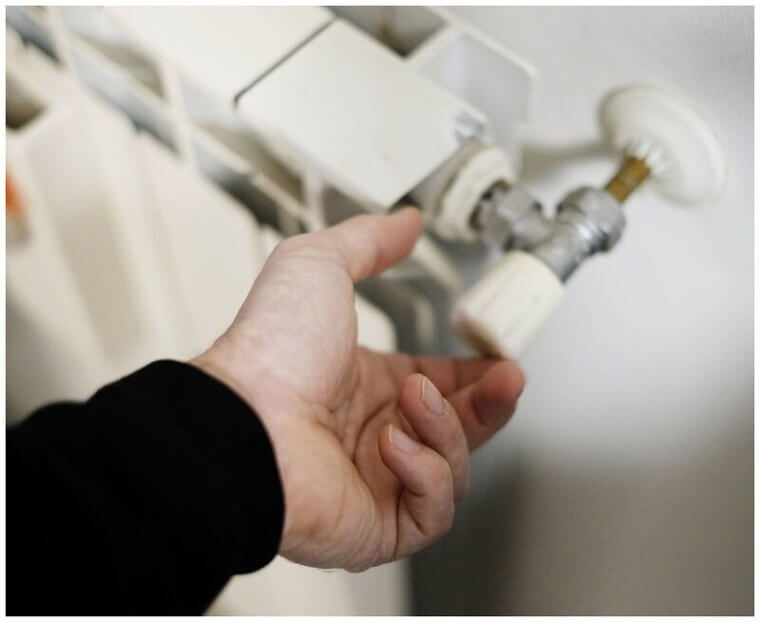 Every degree you crank up, the heating tab climbs up to 10%. So, wire on the jumper before notching up the temperature. However, if you only need warming sparingly, electric heaters are a better choice. Yet, electricity costs more than gas, so that's a loophole. There's also the smart thermostat, a much more advanced heating control system. Whichever you deem preferable, an effective economical consumption still depends on the homeowner's lifestyle.